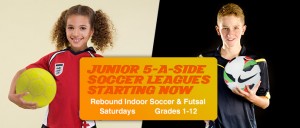 At the AISC, we passionately believe that people of all ages should play sport and have fun while doing it! So a major focus for us is to provide a fun, safe and healthy environment for kids to play and enjoy their sport.
We are committed in providing fun, safe and professionally organized junior leagues for indoor soccer played on Saturdays 9 am – 4pm.
Juniors aged from 7 to 17 years of age are eligible to play in these leagues. Teams are nominated various leagues and 1st September is taken as a cut off point. Oldest player in the team is taken as a benchmark and younger players can participate in the same team (for u10, 12 &u14, the age difference shouldn't be more than 2 years between youngest and oldest player) . For Example, if oldest player of the team has turned 13 years on 1st September or before, then team will be placed in the u14 league. Please ask the desk if more clarifications required. Mix teams are allowed up to u12 leagues.
Team registration is $50 and game fees is $9 pp or $15 for double game registration.
Leagues for all ages – Grade 1 to Grade 12.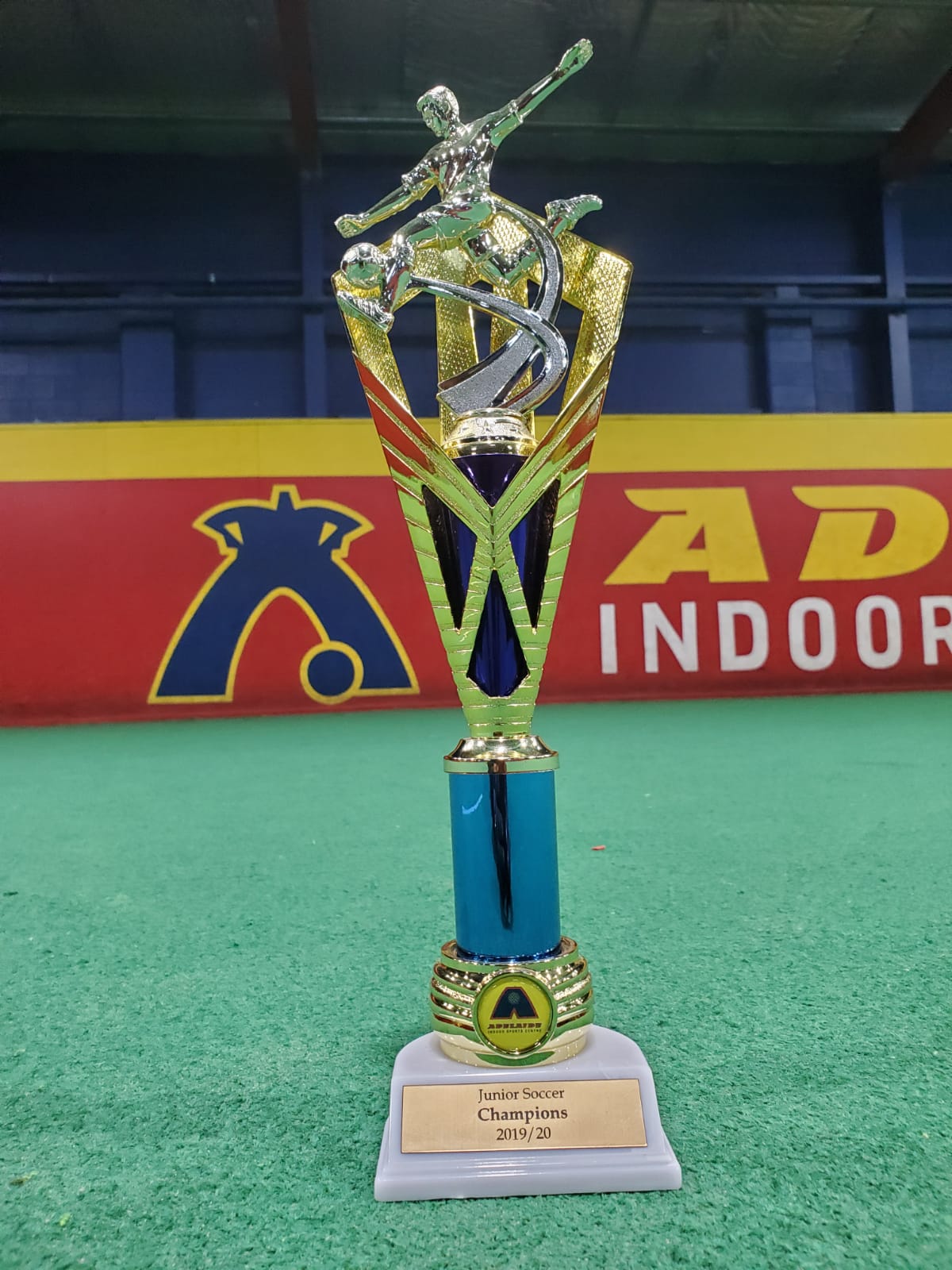 New Seasons Starting this September for:
u 16/17-u 13 /14 – u 11/12 starts Sept 17, 2022
u10 / u8-starts Sep 24,2022
Sign up
your team now!